Encountering God at the Strangely Warmed: An Intentional Discipleship Retreat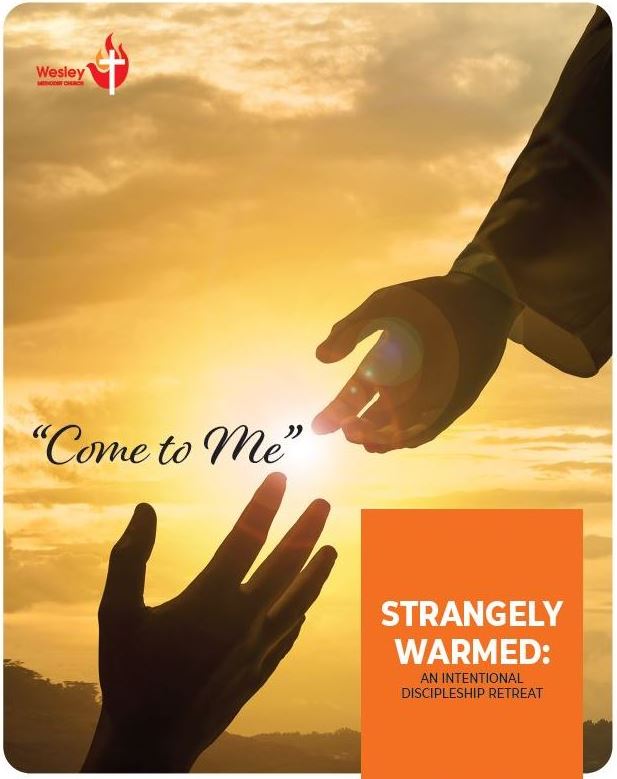 "The most important one," answered Jesus,
"is this: 'Hear, O Israel: The Lord our God, the Lord is one.
Love the Lord your God with all your heart and with all your soul and with all your mind and with all your strength.'
The second is this: 'Love your neighbor as yourself.
'There is no commandment greater than these."
Mark 12:20-31
Many Methodists are familiar with the quintessential Methodist term 'Strangely Warmed'. Most of us have heard of how Methodism founder John Wesley had a powerful encounter with the Lord about his spiritual identity when he listened to the message of Romans based on Martin Luther's Preface to the Epistle to Romans.
It was an epiphany for John Wesley, whose life was changed and who influenced the lives of millions. Today, John Wesley's encounter with the Lord two centuries ago continues to shape the discipleship journeys of countless Christians.
From 7 to 9 July 2022, 63 Wesleyans from Wesley Methodist Church gathered at Changi Cove for the inaugural Strangely Warmed: An Intentional Discipleship Retreat. As suggested by its name, the retreat was held for our church family to have a powerful, strangely-warmed experience and a life-changing encounter with God.
This year is also the inaugural year for our Intentional Discipleship Church campaign from 2022 to 2025. One of the goals of the retreat, therefore, is to help our church family gain more profound insights into the relevance of the five faith environments of the Wesley Discipleship Model (WDM) in our lives. The five faith environments — known as CORDS for short — are Significant Circumstances, Scriptural Obedience, Spiritual Relationships, Spiritual Disciplines and Sacrificial Service.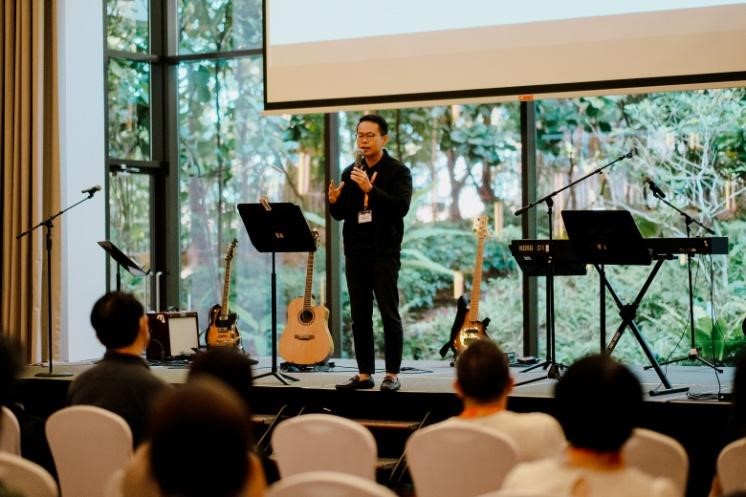 After two years of online worship and fellowship during the pandemic, the retreat venue's idyllic environment and greenery provided a welcoming respite and unique on-site learning experiences that nourished everyone's hearts and minds with God's Word.
In each of the rooms where many participants had their solitude, there was also a wall for doodling, on which the participants could draw or write. "I felt relaxed and contemplative as I filled the wall with doodles," reflected participant and Small Group facilitator Heather Ong.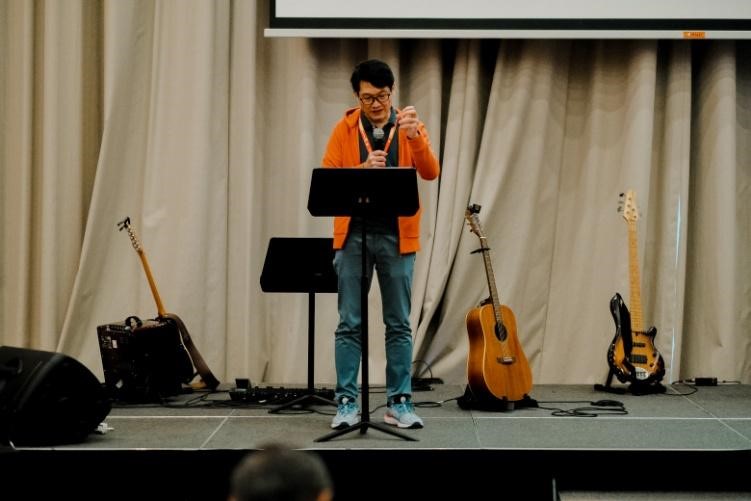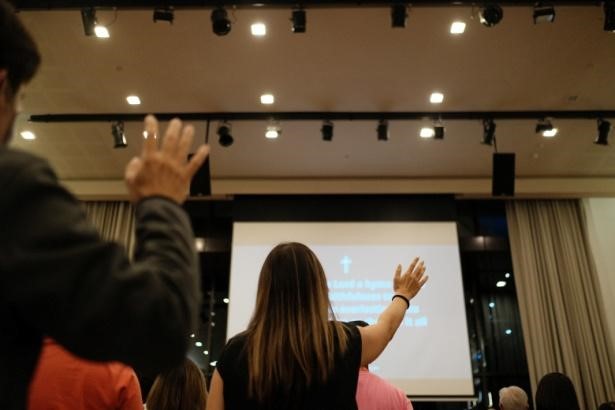 "I thought this retreat would be like a camp or conference where we come to listen to talks and have small group discussions of the teachings," said Joy Chan, who was there with her husband, Dr Chan Wai Lup. "I did not know what to expect of the retreat except that it is always good when God's people gather."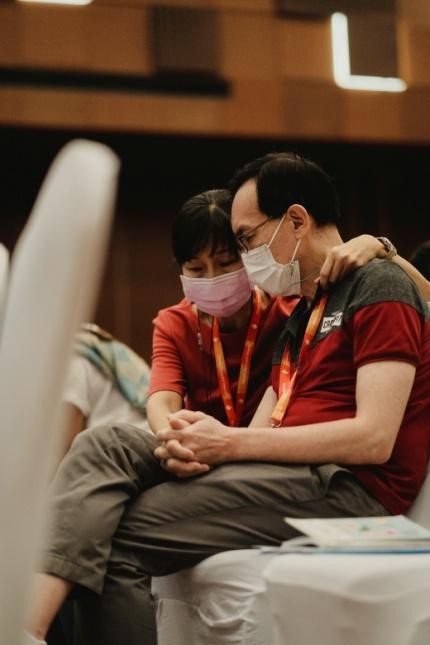 Like Joy, many of the participants might not have had the most straightforward idea of what to expect from the retreat. "Very honestly, we had no idea what the retreat would be all about. My wife and I were just looking for a time of solitude and rest from life," said Andrew Tong, a participant who also volunteers in the Small Group and Discipleship and Nurture ministries in church.
"The retreat was more than what we had imagined or expected," added Andrew.
Echoing these sentiments, participant Jason Jong said, "I didn't plan to sign up."
"But I am glad I went for the retreat — I felt God's presence working in me."
(Read: Hear what our participants have to say about the Strangely Warmed: An Intentional Discipleship Retreat)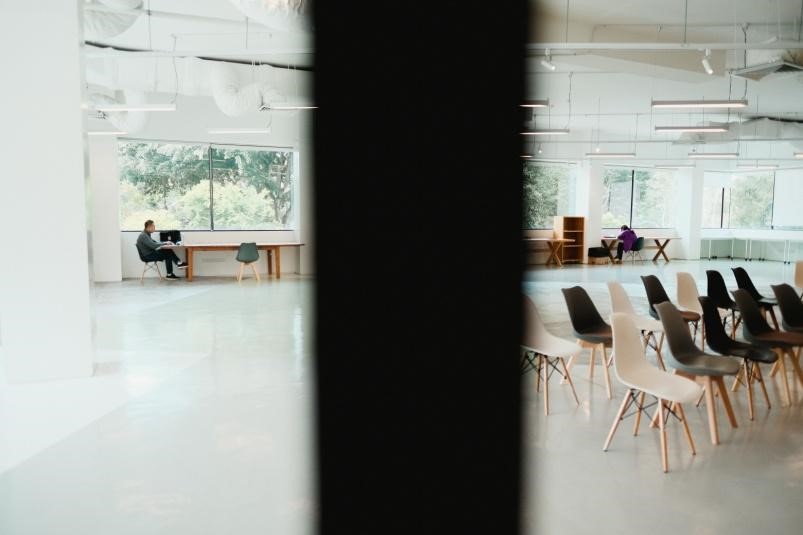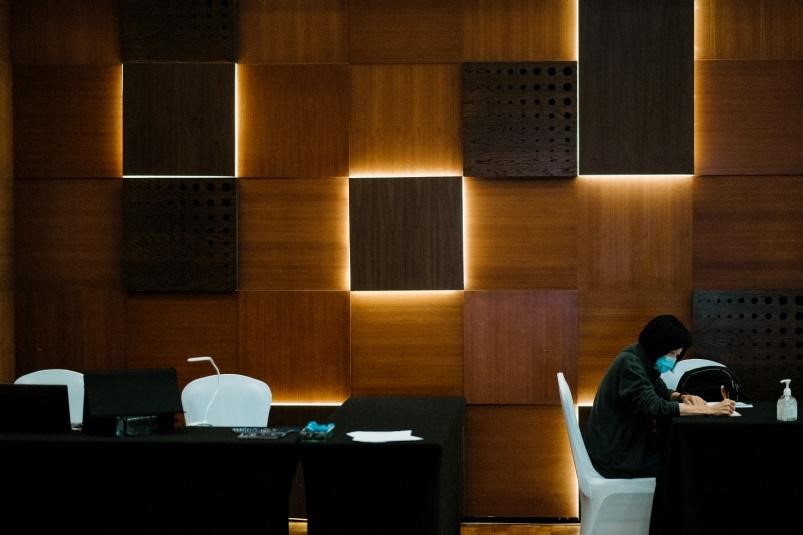 The retreat opened on the morning of 7 July 2022 with worship and a sermon on 'Purity and Priority: The Heart of the Matter' by Rev Raymond Fong. The retreat comprised uplifting worship sessions, plenary sessions for both the ladies and men, heartfelt testimonies from pastors, facilitators and participants, time for silence and solitude, spiritual companion sessions, and gender-specific small group sessions.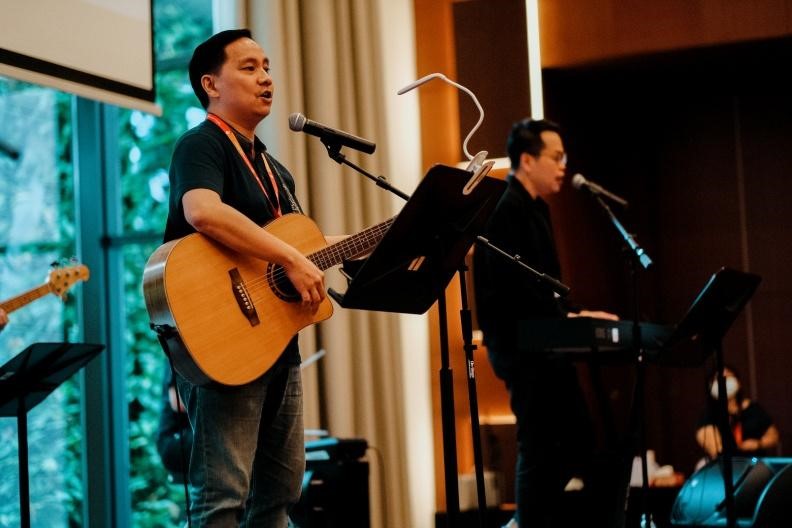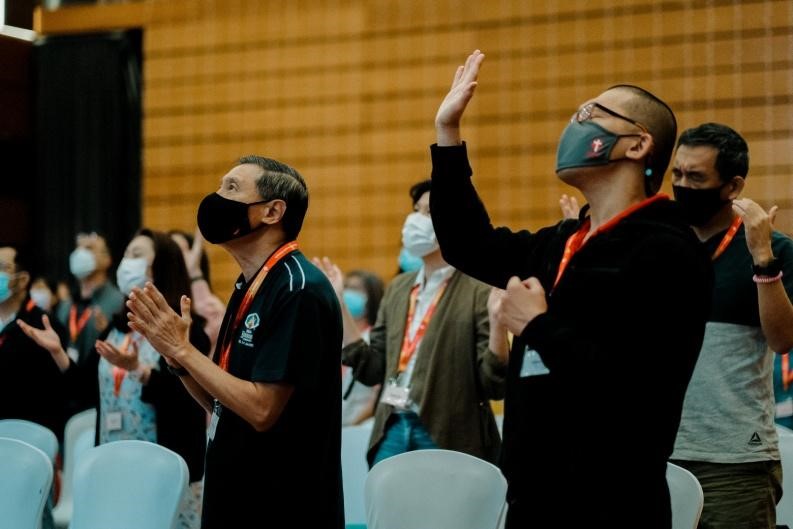 Pastor Gladwin, the pastor overseeing the retreat, had this to say, "Wesley Methodist Church is entering into a new season with the Strangely Warmed Weekend: An Intentional Discipleship Retreat. For many of us, this retreat could be a significant spiritual milestone where we encounter God in a personal, practical and profound manner."
Furthermore, Pastor Gladwin said there were ground rules at the retreat that provided everyone with a sacred safe space to discuss the struggles in life vulnerably and how to draw near to God in difficult times.
"The participants had to maintain confidentiality, and honour each other's life stories to preserve the confidentiality of what they had heard," Pastor Gladwin emphasised. "God works differently in our lives, and we must respect how God prompts and speaks to us. It was important that everyone felt safe and not judged by what they shared during the retreat."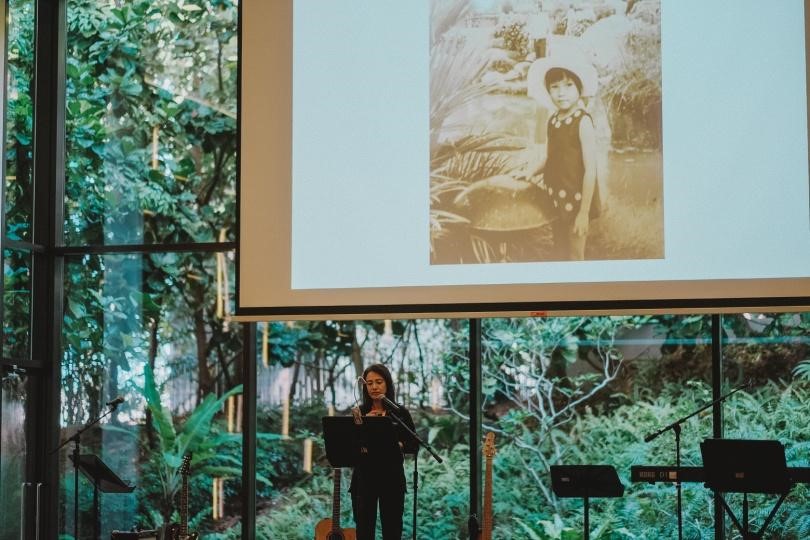 At the retreat, the participants learnt that God is there amid all our life's darkest doubts and moments, even if we cannot see or feel Him. Most importantly, we use our challenges and struggles to draw near to God and be transformed by a more intentional discipleship journey.
Said David Mok, Chairperson of the retreat, "Witnessing our brothers and sisters in Christ being touched by the Holy Spirit is overwhelming. Being part of the organising team, I had my fears that the retreat would not be as impactful as it was intended. The Lord dealt with my lack of faith, and I had to repent. All praise to the Lord for his transforming work at the retreat!"
The retreat provided a cosy environment for the participants to interact with one another and with the pastors of Wesley Methodist Church.
Many participants appreciated the opportunity to mingle and chat with Pastor Raymond, Pastor Gladwin, Pastor Lim Jen Huat and Pastor Clement Ong at the retreat up close. "I usually see the pastors at the pulpit or around in church but have not had many opportunities to speak with them as I have to rush off on Sundays," said a participant who did not wish to be named. "So I appreciated the chat with the pastors at the retreat over meal times."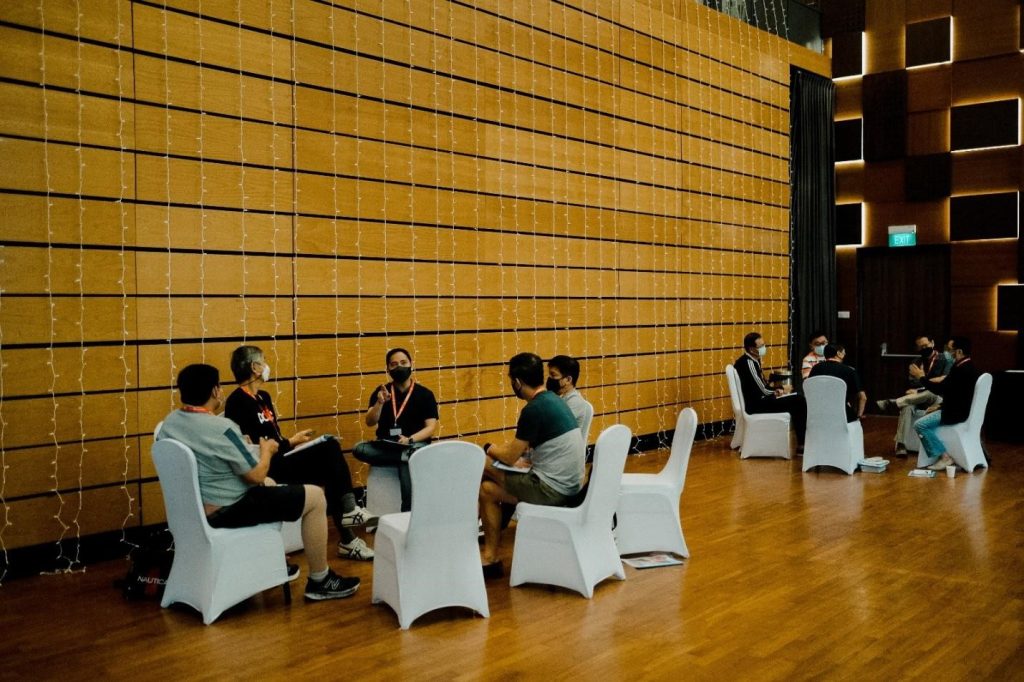 Small group sessions, meal times and tea breaks gave opportunities for the participants to get to know one another better and make new friends. It gave them rest physically and renewed them spiritually.
Many of us came as strangers and left as spiritual friends.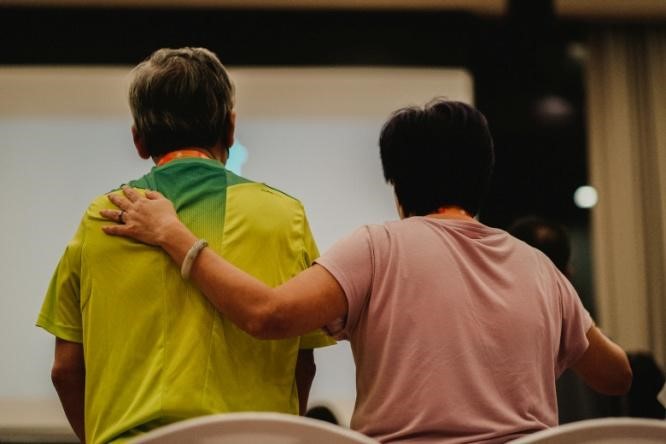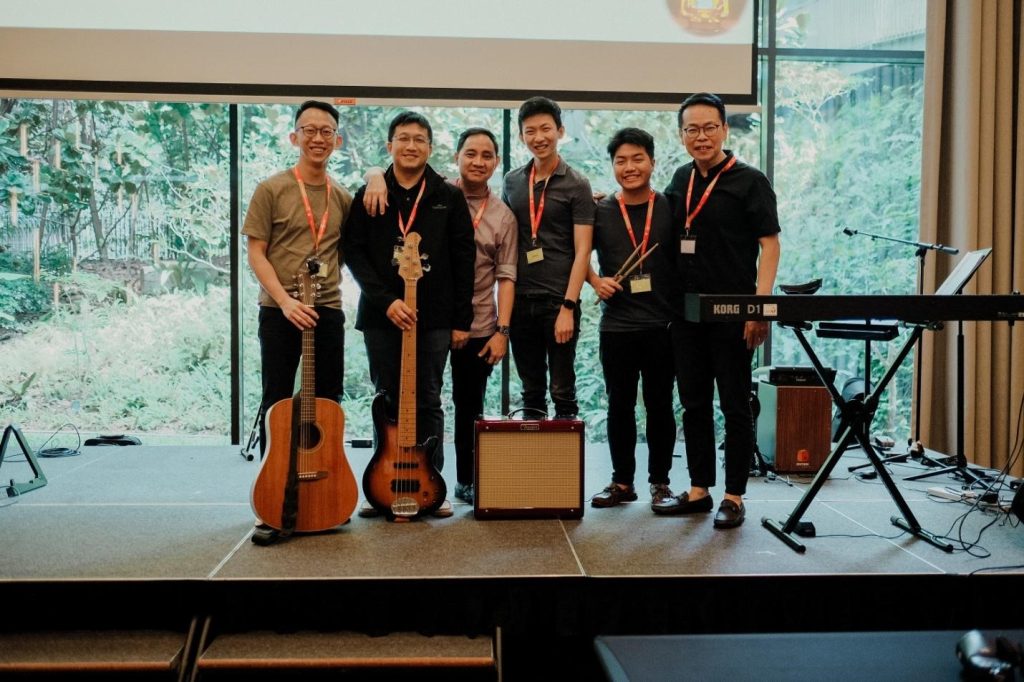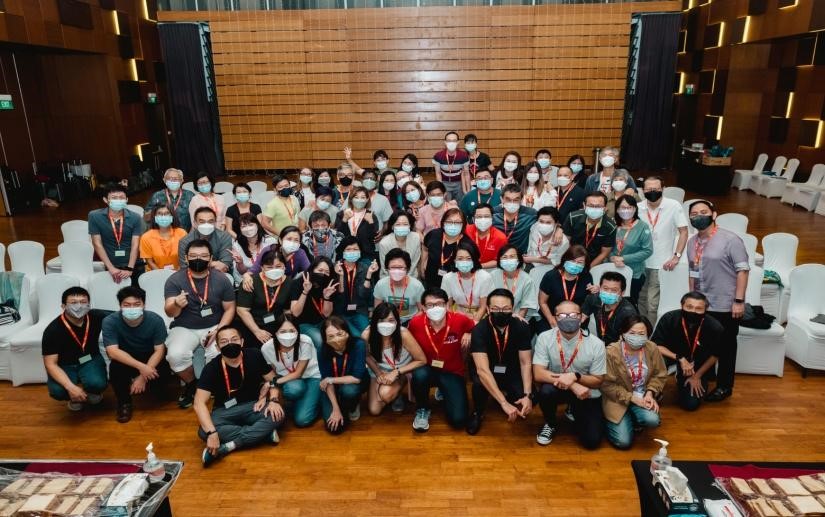 The retreat wrapped up on the morning of 9 July 2022, drawing to a close with a beautiful worship session, and a closing sermon on 'The Heart of the Matter is the Matter of the Heart' by Pastor Clement, as well as testimonies by participants, concluding small group time, and Holy Communion led by Pastor Jen Huat.
As everyone said their goodbyes, we left with our hearts strangely warmed and the question lingering on our hearts and minds: Are we ready to count the costs of discipleship and take the next step?
Said Pastor Raymond, "The presence of God was palpable and deeply transforming throughout the retreat. On the last night, the altar call saw many stepping forward to express their surrender to God and their love for him. During this retreat, we experienced what an authentic spiritual community can be when God's love strangely warms hearts. We shared life stories and discipleship and encouraged and prayed for one another. Let me invite you to come away with God at the next retreat for a fresh encounter with him as you take your next step as His faithful disciple!"
(Photo Credit: All photos are taken by Matthias Ho)
(Read: Hear what our participants have to say about the Strangely Warmed: An Intentional Discipleship Retreat; God spoke to me through my Doodle Art; Behind the Scenes; How the phrase "Strangely warmed" originated )
Have you been Strangely Warmed and shaped by the love of God? Would you like to have spiritual friends to journey with you? Come to the next Strangely Warmed: An Intentional Discipleship Retreat and have a personal encounter with the Lord.
Look out for our next run in December! Registration will begin soon. To register your interest, please email us at strangelywarmed@wesleymc.org
*Due to limited capacity, this is only available to Wesley Methodist Church members.