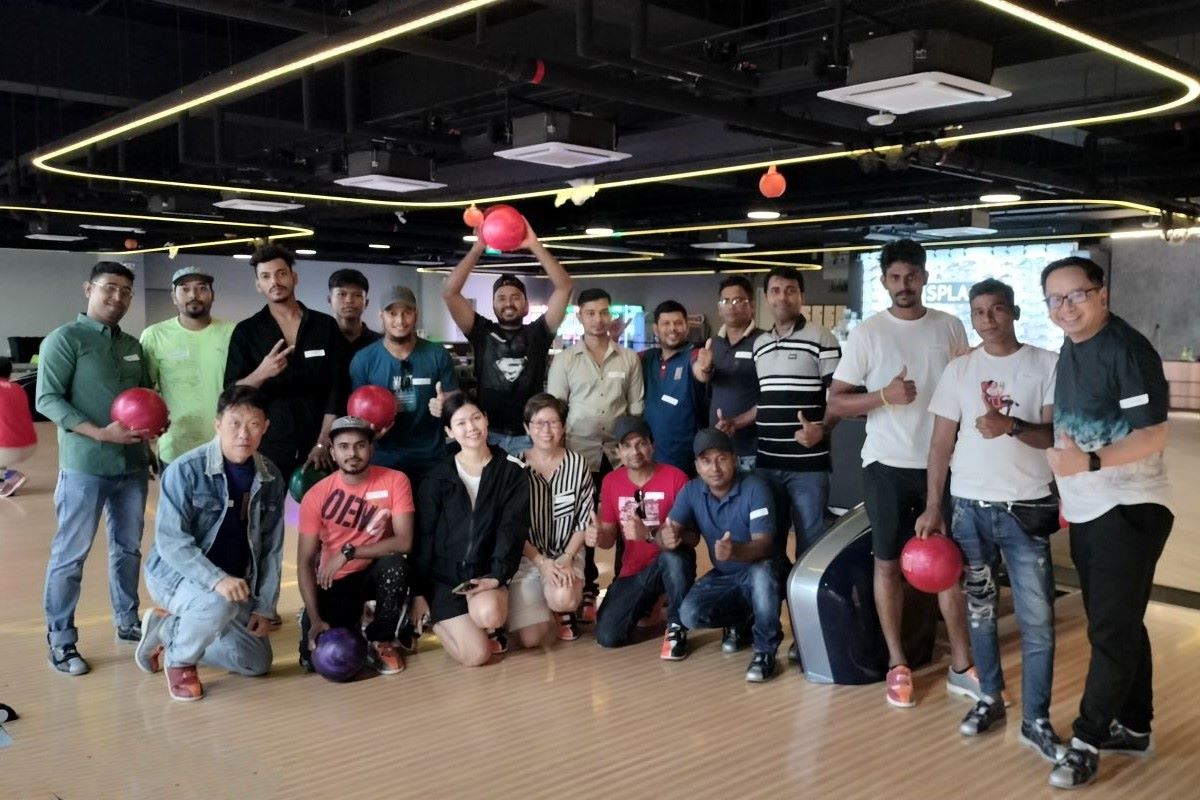 How can we be a blessing to our migrant brothers? Will you consider serving in WMM to love these brothers through English classes and fellowship? Come make new friends and show them the love of Christ!
Sorry, we couldn't find any posts. Please try a different search.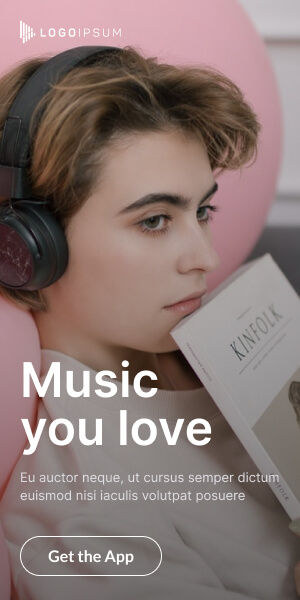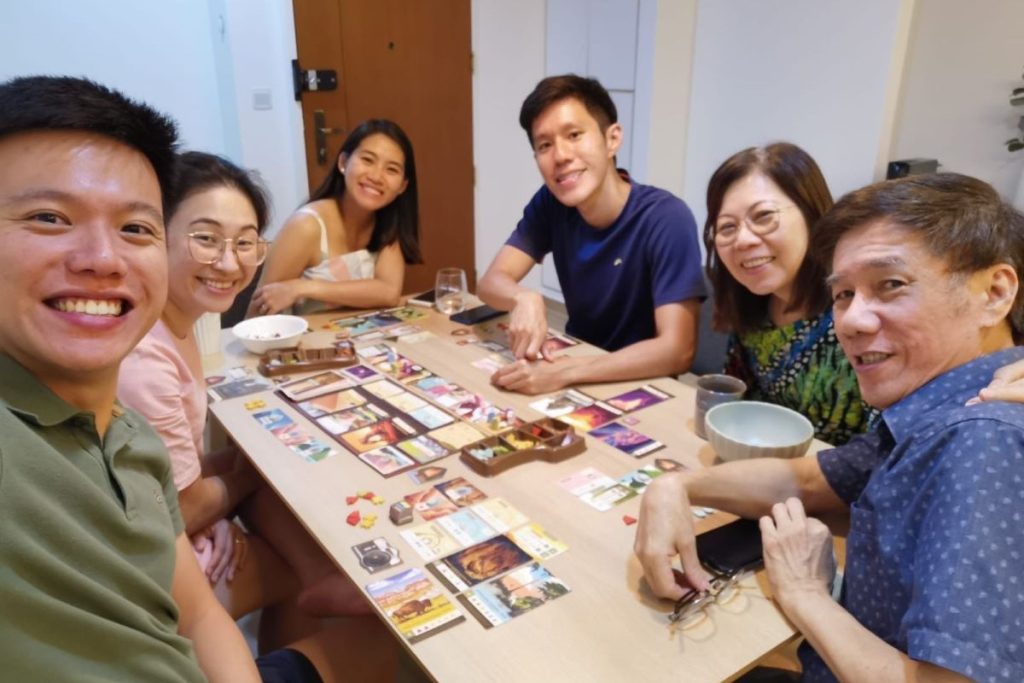 Local Church Executive Committee Chairperson Alvin Tay reflects on the love of our heavenly Father through his relationship in marriage, with his family and the Church. Witness the goodness of the Lord and be encouraged to live for His glory.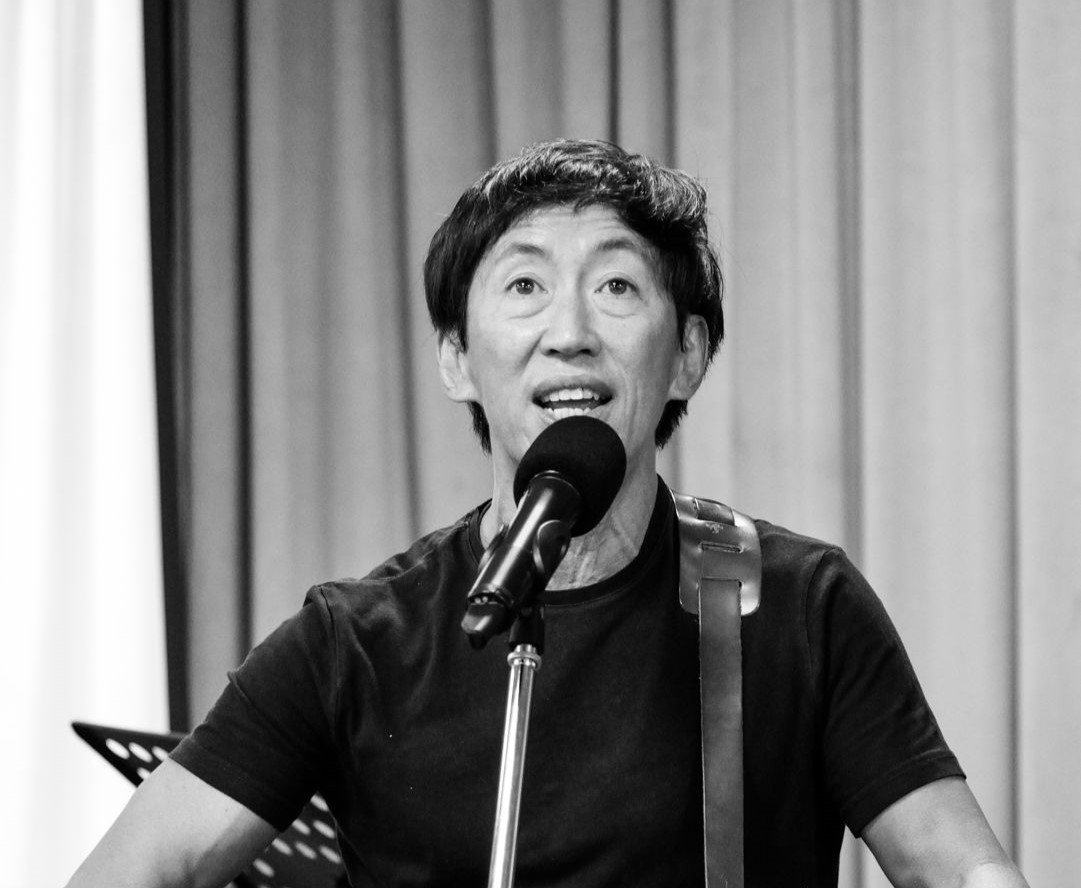 Special Reports
Tributes are pouring in for Joseph Chean, the late leader of YWAM and Antioch 21 Singapore, who passed away in Istanbul, Turkey, on 15 November 2023, in a car accident. Joseph was supposed to preach at Wesley Methodist Church at its Missions Sunday service on 19 November 2023. But, sadly, it is not to be. Read about the ways Joseph had impacted lives and touched hearts in Wesley's tribute to Brother Joseph Chean.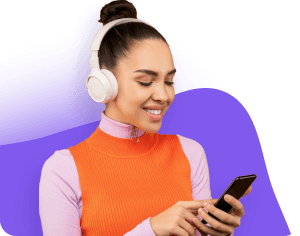 Listen to daily tech news podcast
Maecenas potenti non, turpis eget turpis gravida maecenas.