The Bible emphasises the importance of mothers as instruments of God in shaping the lives of their children and their families. For example,
Psalm 127:3 acknowledges that children are a blessing from God.
Proverbs 22:6 speaks to the importance of mothers (and fathers) in raising their children to love and follow God.
Titus 2:3–5 describes the role of older women in mentoring younger women, including teaching them how to be good mothers.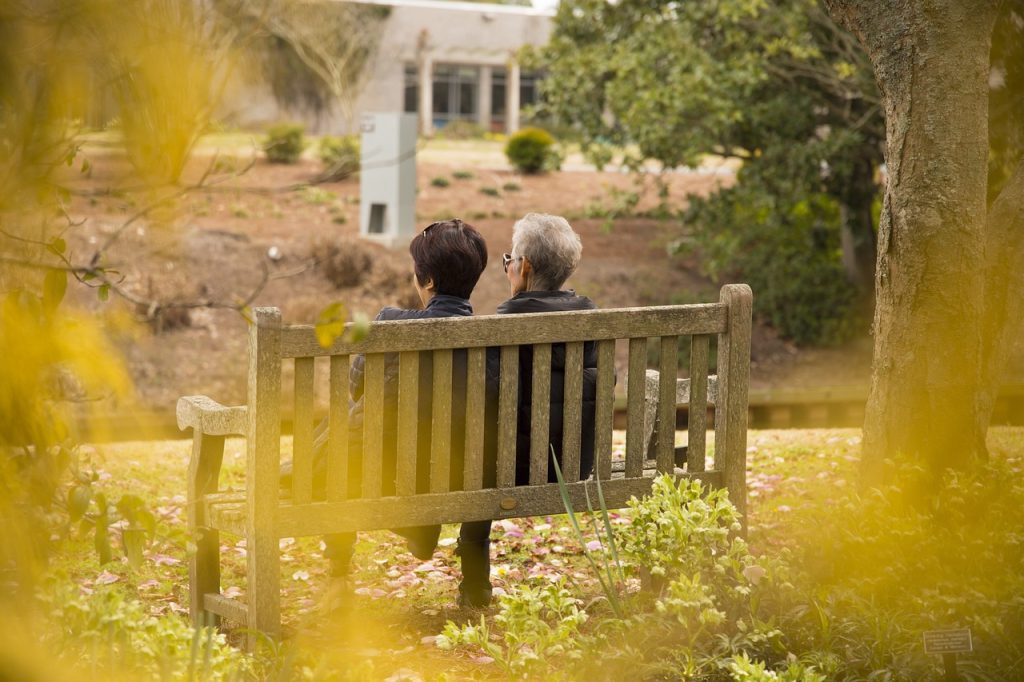 Unique Role Of Mothers
Motherhood is a unique role that has been assigned to women by God. God created women with a unique capacity to bear children. Mothers are not only physical vessels for bringing new life into the world; they are also spiritual instruments in the hands of God, tasked with the vital role of molding and shaping the next generation.
In many ways, mothers are instruments of God's love and grace.
They are called upon to nurture and guide their children in every aspect of life. From the moment children are born, a mother's love and care envelops them and guides them through life's ups and downs. Mothers are to provide comfort, support, and encouragement to their children, no matter what the circumstances may be.
Besides providing physical care and emotional support, mothers also play a vital role in instilling godly values in their children, be it kindness, compassion, forgiveness, or selflessness. They have a unique ability to teach their children about God's love and instill in them a sense of morality and ethics. By helping to build essential characteristics of a Christ-like life, mothers are fulfilling their role as instruments of God, shaping the hearts and minds of their children and preparing them to live a life that honours God.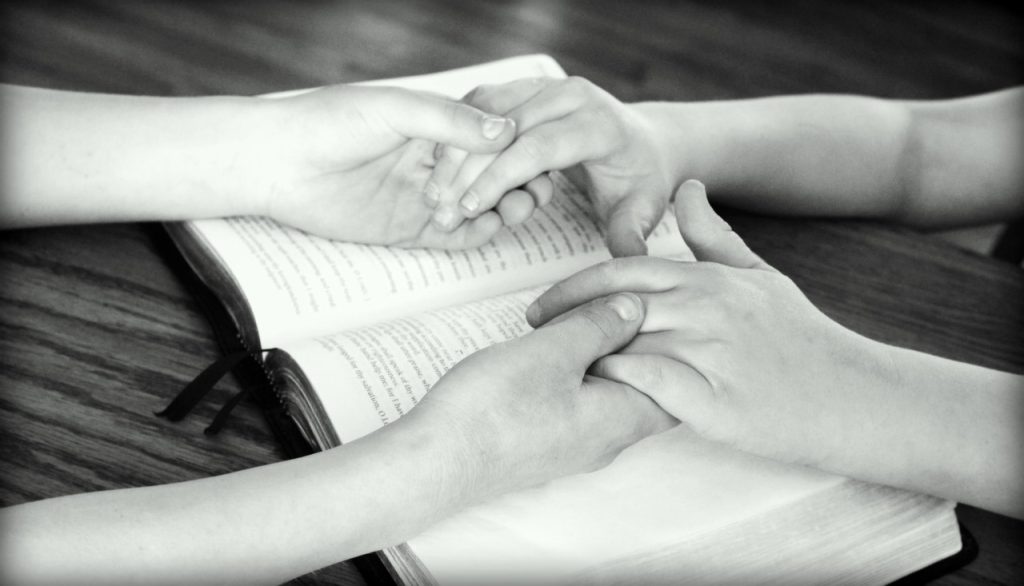 Furthermore, mothers are also instruments of God's mercy and forgiveness. They should be the first ones to forgive their children's shortcomings, just as God forgives us for our shortcomings. They should offer second chances and opportunities for growth and learning.
Despite the many challenges that come with motherhood, including sleepless nights, endless demands, and constant worry, mothers persevere with unwavering love and dedication. They are to be the embodiment of selflessness and sacrifice, putting their children's needs before their own.
Their love, care, and guidance are essential to the growth and development of their children, and their role in shaping future generations cannot be underestimated.
Immense Responsibility
Mothers must recognise the immense responsibility that God has given them and seek His guidance and strength as they fulfill their role. They are the nurturers, the protectors, and the guiding lights in their children's lives.
May God's wisdom and grace help mothers raise their children in the way that honours God and brings glory to His Name.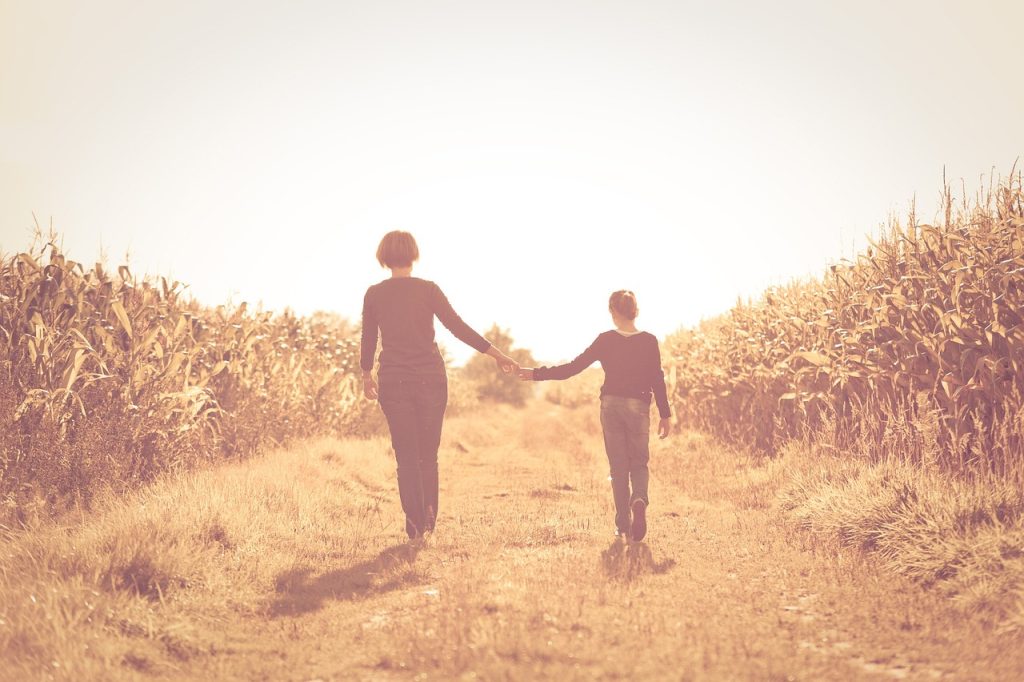 Tribute To Mothers And Women
I would like to acknowledge the incredible women in our lives who have played the role of a mother or mother figure. These women are true instruments of God, imbued with love, strength, and compassion that inspire us all.
But mothers are not the only women who embody the divine qualities of love, compassion, and strength. Women of all ages and backgrounds have the power to inspire and uplift those around them. Whether it is through acts of kindness, community service, or simply being a listening ear, women have a special ability to bring light and hope to those in need.
As we celebrate Mother's Day and honour women on Women's Society of Christian Service (WSCS) Sunday, let us also take a moment to recognise the countless women who serve God in their various roles. They are the ones who make our world a little brighter, kinder, and a more loving place. Their children and their spiritual children are their best disciples at home and at church.
A big thank you to all the wonderful women who make a difference in the lives of others every day. You are appreciated, valued, and loved! Your tireless efforts, unwavering dedication, and unconditional love do not go unnoticed. You are truly a gift of God's love and grace. Press on and know that you are making an impact in the lives of your children and the people around you.
Blessed Mother's Day to all our mothers, and blessings to all women who make a positive impact in the world.
I am reminded of your sincere faith, a faith that lived first in your grandmother Lois and your mother Eunice and now, I am sure, lives in you. (2 Timothy 1:5; NRSVUE)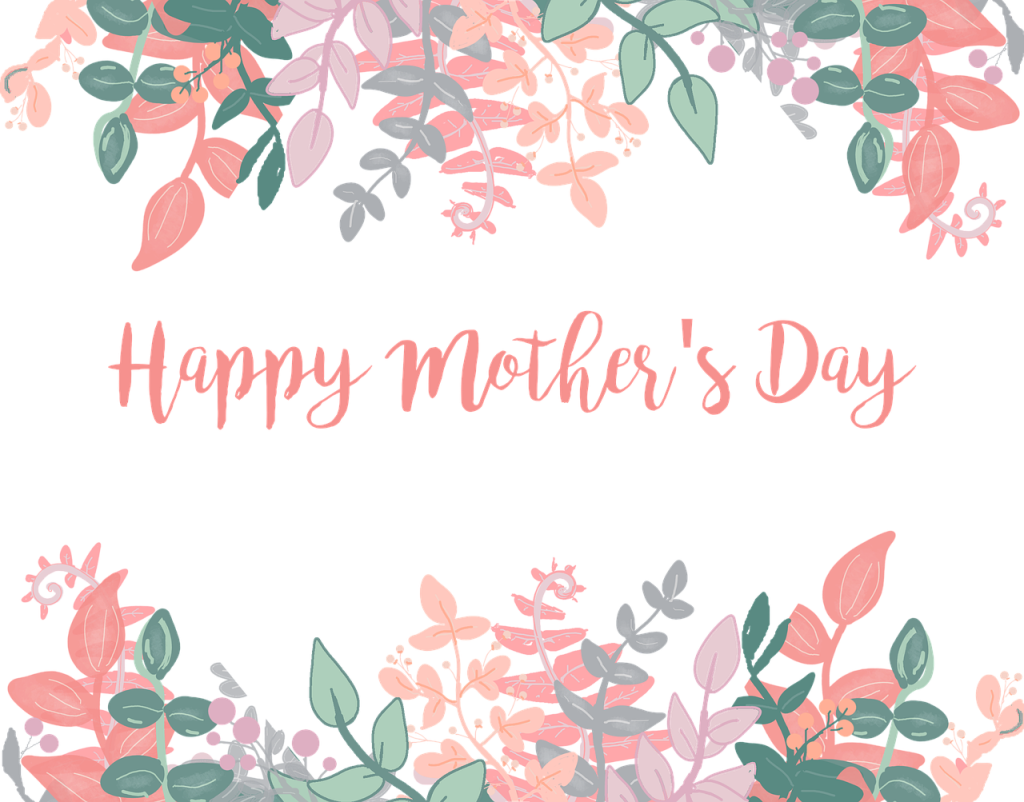 Read also: Focus on God, Fuelled by Faith