Since the Covid-19 Circuit Breaker in 2020, Wesley Befrienders to Older Persons (WBOP) under Christian Outreach and Social Concerns (COSC) had suspended all physical outings and events for all our elderly clients, who live in one-room rental flats.
With the easing of the safe management measures in May 2022, WBOP volunteers began organising outings, bringing our elderly clients from both Jalan Berseh/ King George's Avenue/French Road and Indus Road areas to Gardens by the Bay (GBB) on 2 July and 11 September 2022 respectively. A total of 30 elderly clients responded to our invitation and 35 WBOP volunteers stepped up to support this event as befrienders, drivers, logistics, planners and photographers.
We were all looking forward to this outing after more than two years! We could tell that the clients were also excited to go on the outing from their enthusiastic participation in the ice-breaker games and songs during the coach rides.
Outing on 2 July: The programme included a visit to the Flower Dome, followed by a six-course Chinese lunch at a restaurant within the Gardens. We thank God for the good weather, the enthusiasm of the elderly clients and the opportunity to interact with them after the pandemic hiatus.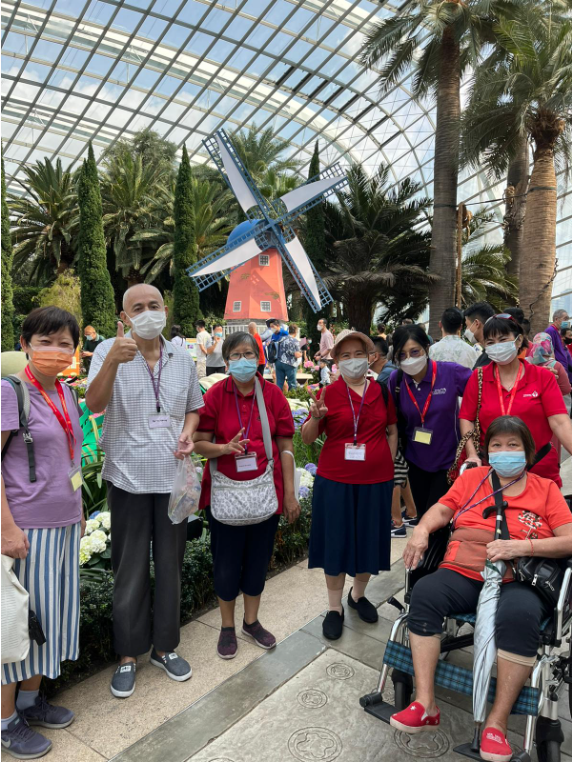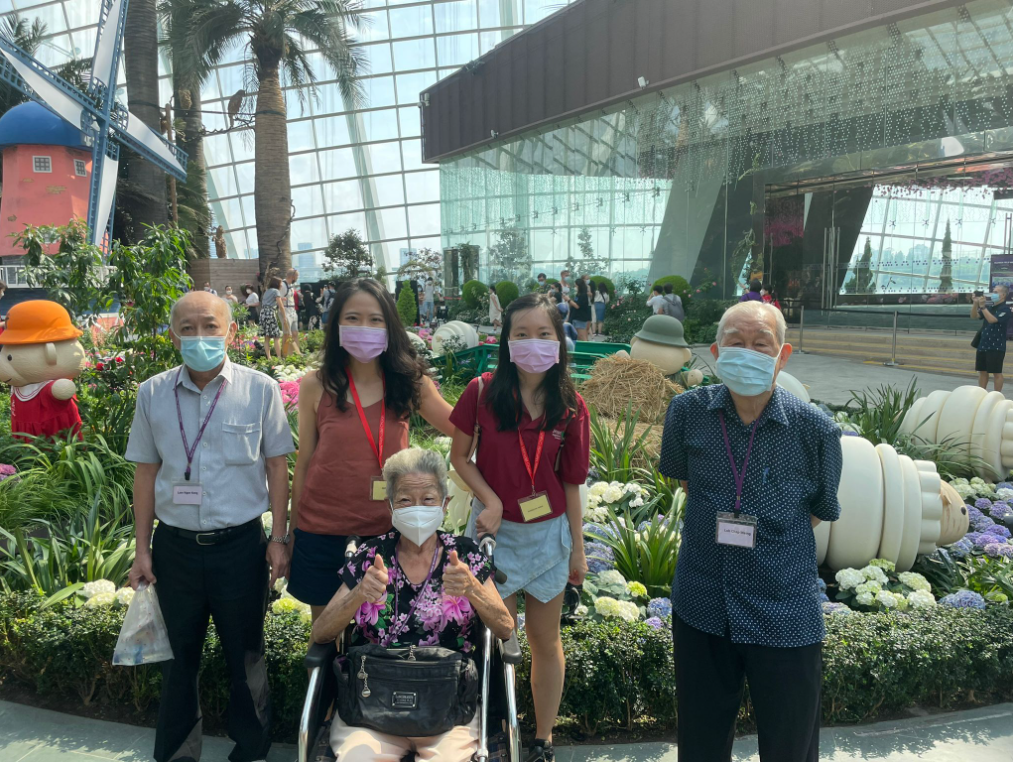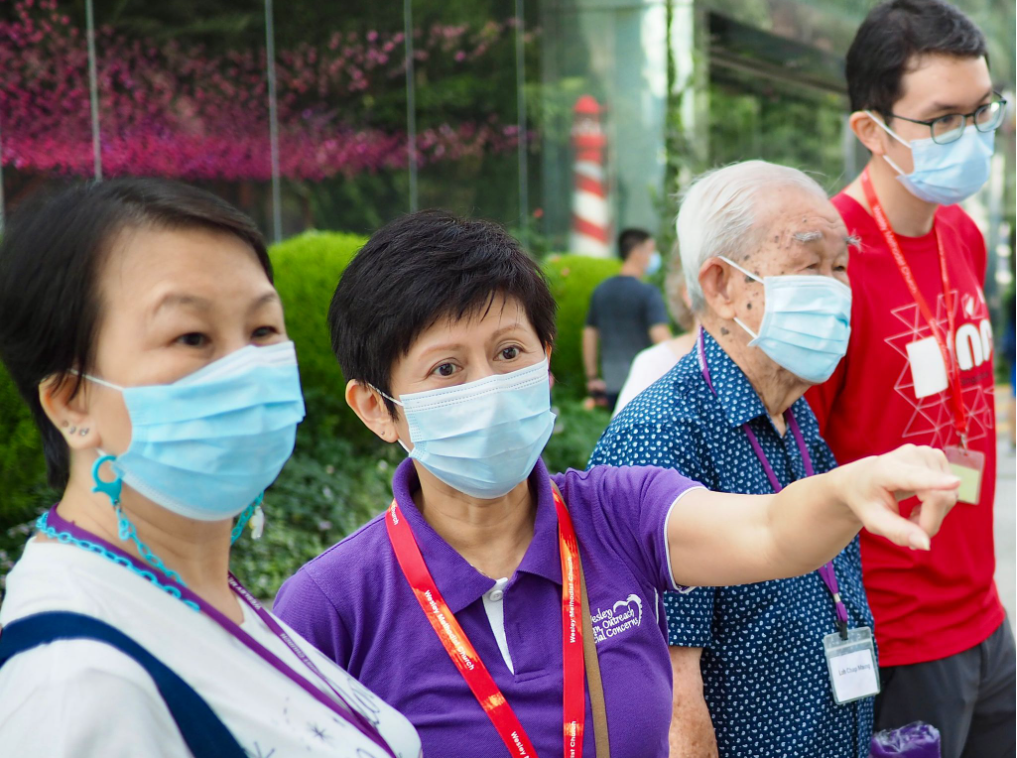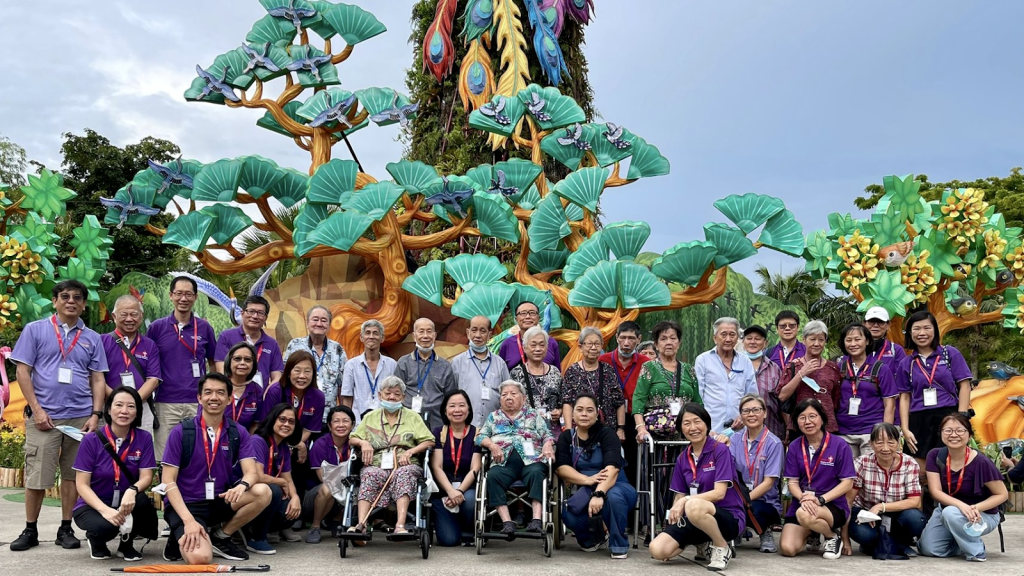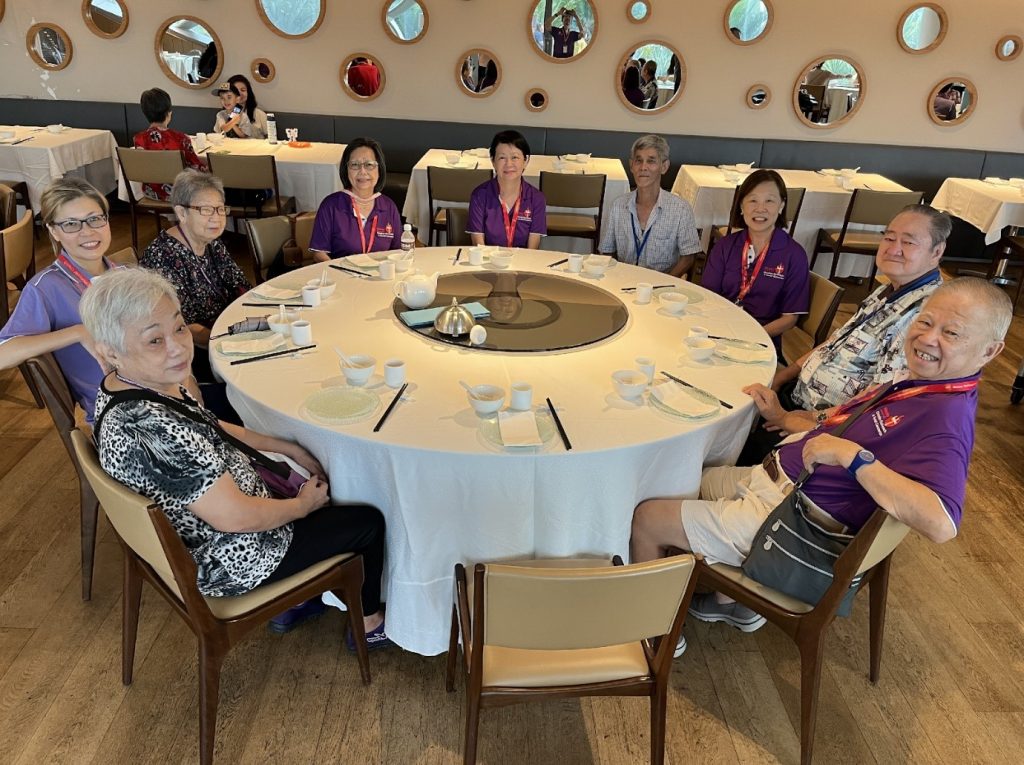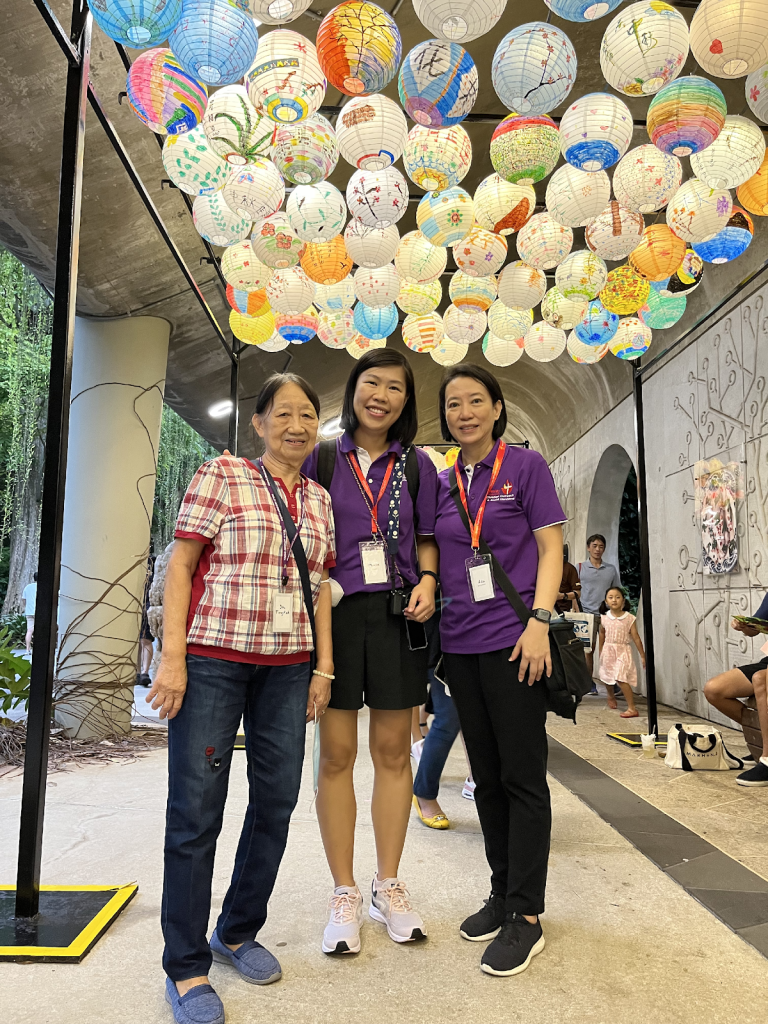 Outing on 11 September 2022: The outing coincided with the Mid-Autumn Festival where we could enjoy the lanterns and lights display after a scrumptious six-course Chinese dinner. While it was crowded and there was a light drizzle, we thank God that we were all kept safe and well.
Both our clients and volunteers enjoyed the outing and their joy was captured in these photos. We are thankful for the contact time that our volunteers had to deepen their bonds with our clients. Some elderly clients shared with us that they enjoyed the outing very much and are looking forward to the next outing. We hope that this has warmed their hearts and brightened their day.
We would like to thank all volunteers for taking good care of and interacting with our elderly clients, and serving in various roles to help make this outing a success.
Besides its regular weekly meal/ provision delivery to elderly clients at the Jalan Berseh area, WBOP will be planning more events and outings. We welcome Wesley members and families and Small Groups to consider volunteering with WBOP, to impact the community with your talents and time.

For more information on WBOP, please contact cosc@wesleymc.org.
Read also: Festive Cheer back at Jalan Berseh