Wesley Methodist Church's inaugural Ministry Fair took place on 9 October on Laity Sunday 2022. The Fair was conceptualised when in-person activities started resuming, in line with the relaxation of safe management measures. After nearly two and a half years, ministries were excited to re-engage with church members, show appreciation to existing volunteers and recruit new helpers. It was also Children's Day weekend, and organisers kept the children in mind with targeted activities and gifts.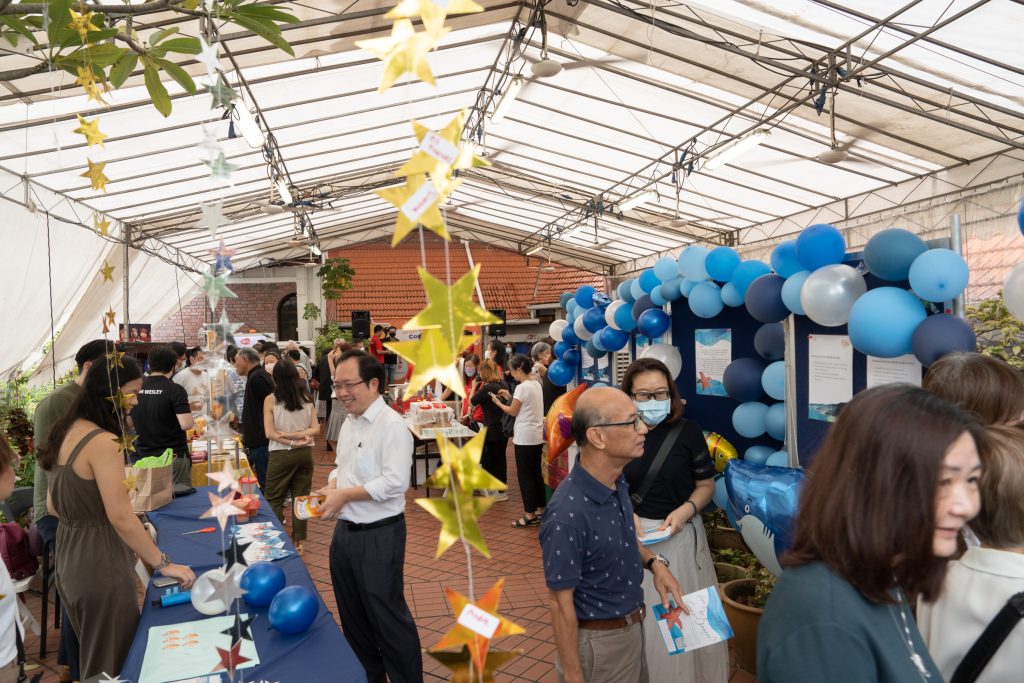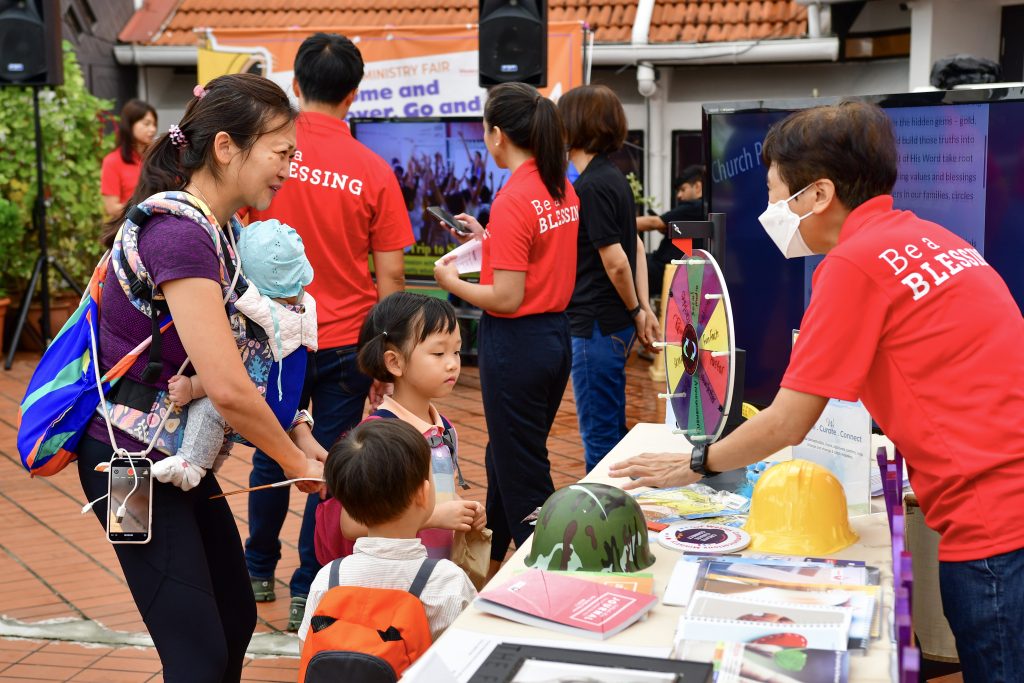 Wesley's inaugural Ministry Fair held outside the Sanctuary
The days leading up to the fair were plagued with heavy downpours while preparations were underway. Thanks to God's providence, Sunday's skies were clear as the six participating ministries set up their booths outside the Sanctuary.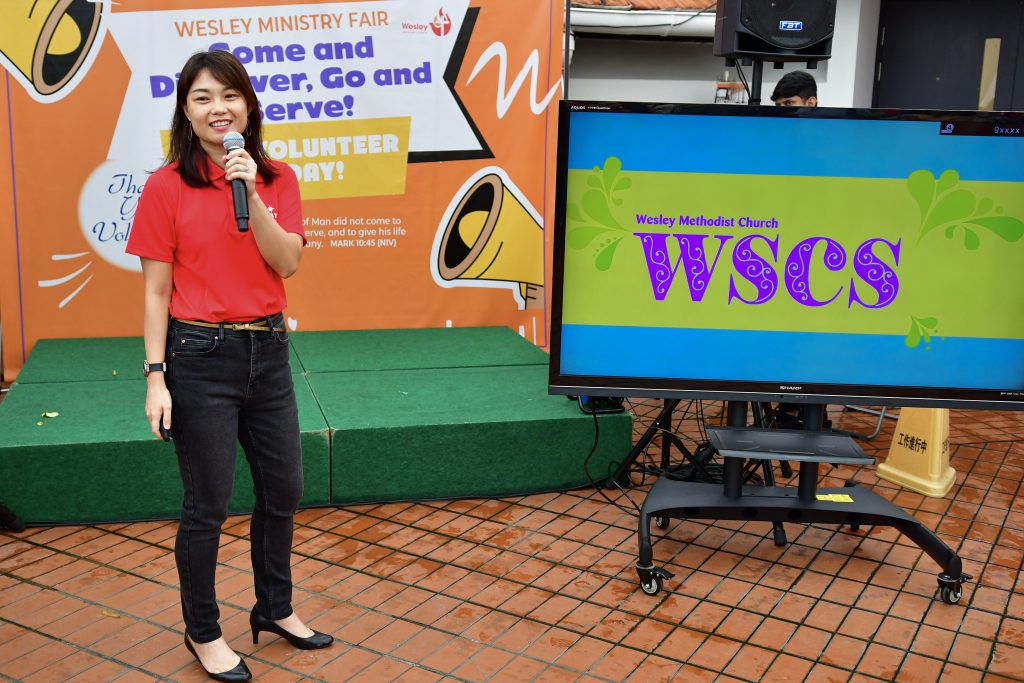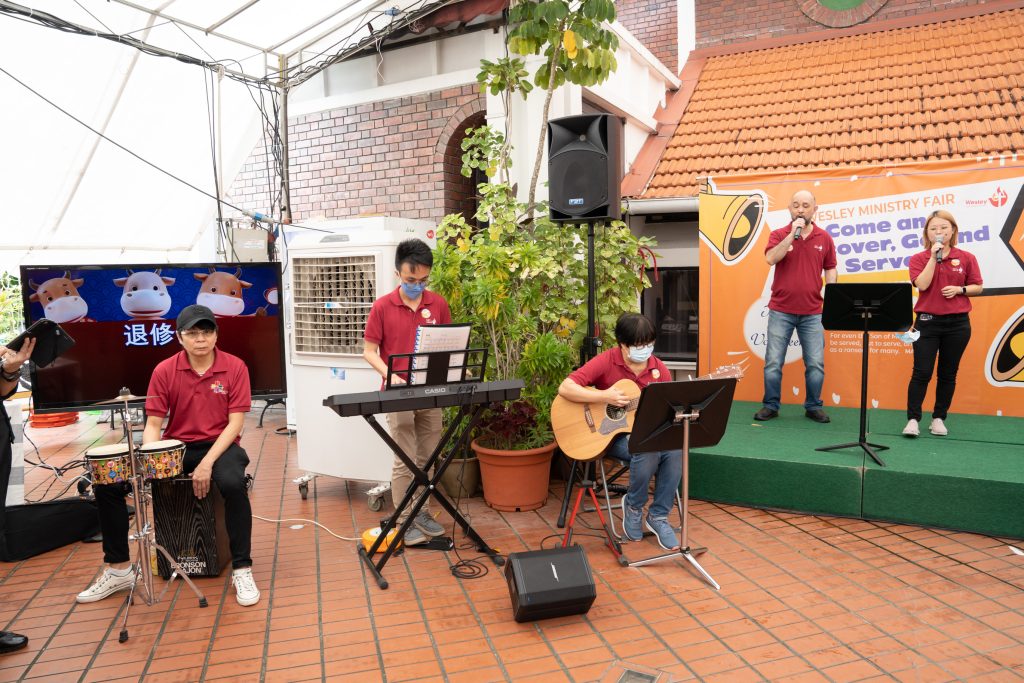 Presentations by participating ministries
The colourful and creative booths showcased various ministry-related activities with volunteers interacting with church members before and after each service. Each participating ministry also had an on-stage segment, offering presentations, games and music performances. Snacks, ice-cream and balloons were also freely distributed, much to the delight of the children and the young at heart.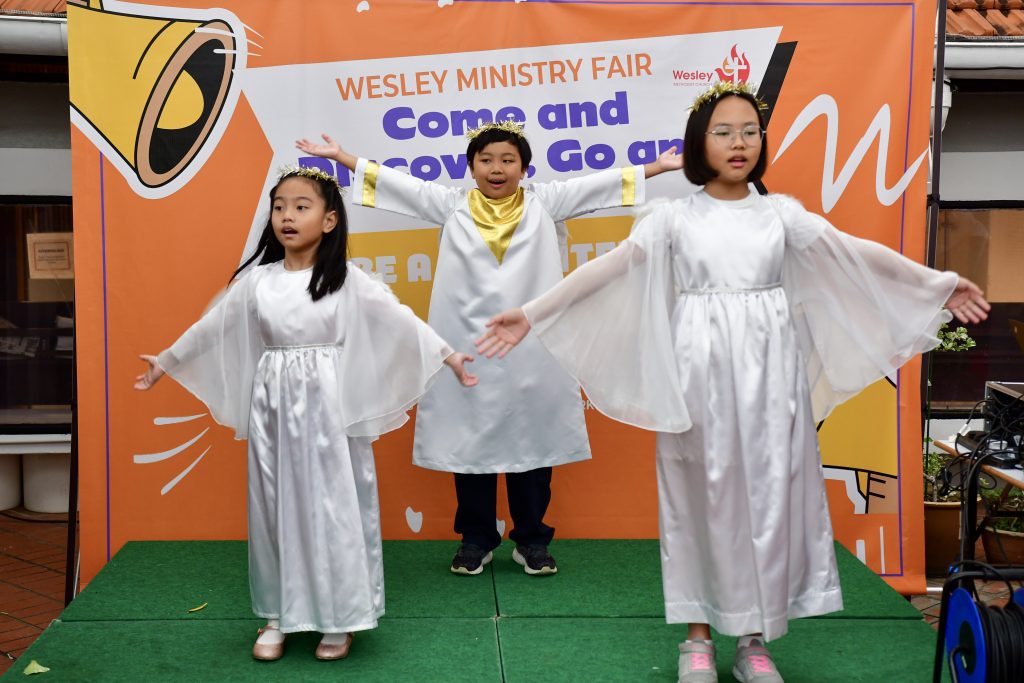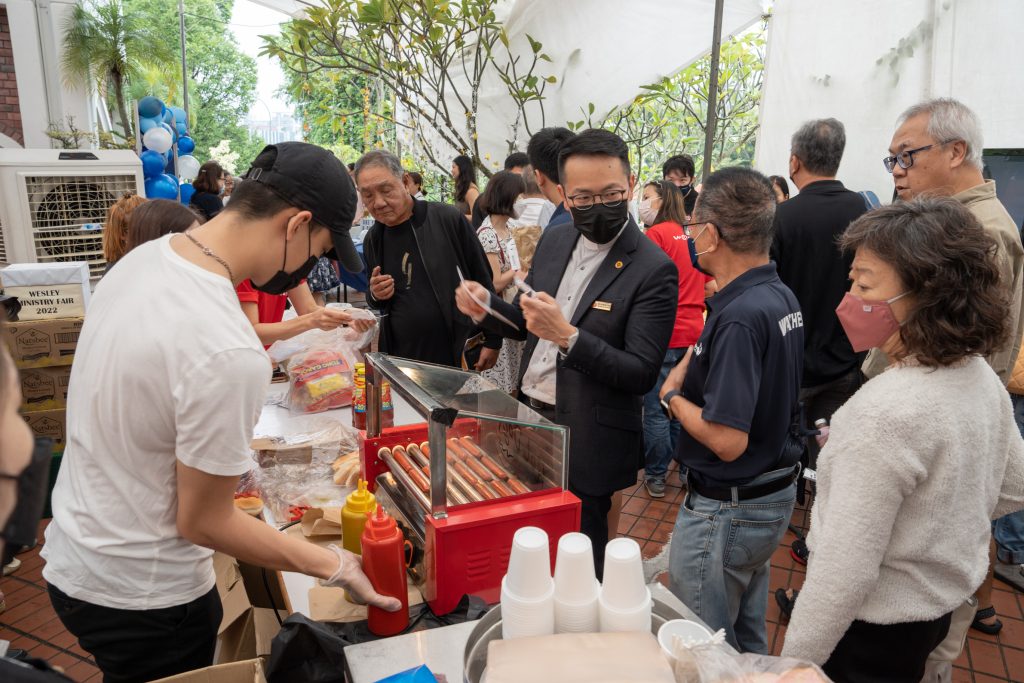 Hearts & stomachs full from the fun & food
For many, it had been a long time since they had attended such church events, and the hustle and bustle of the Ministry Fair was happily welcomed. Church members enjoyed the lively chatter, the sense of community and an avenue to learn about serving at Wesley.
Lynn, a volunteer with the Children's Ministry, said: "The carnival atmosphere is quite an attraction, and after so many years of being in the pandemic, it's nice that we can finally get together". Another volunteer, Carol, mentioned that the Ministry Fair was "good for people who want to contribute but don't know where to start."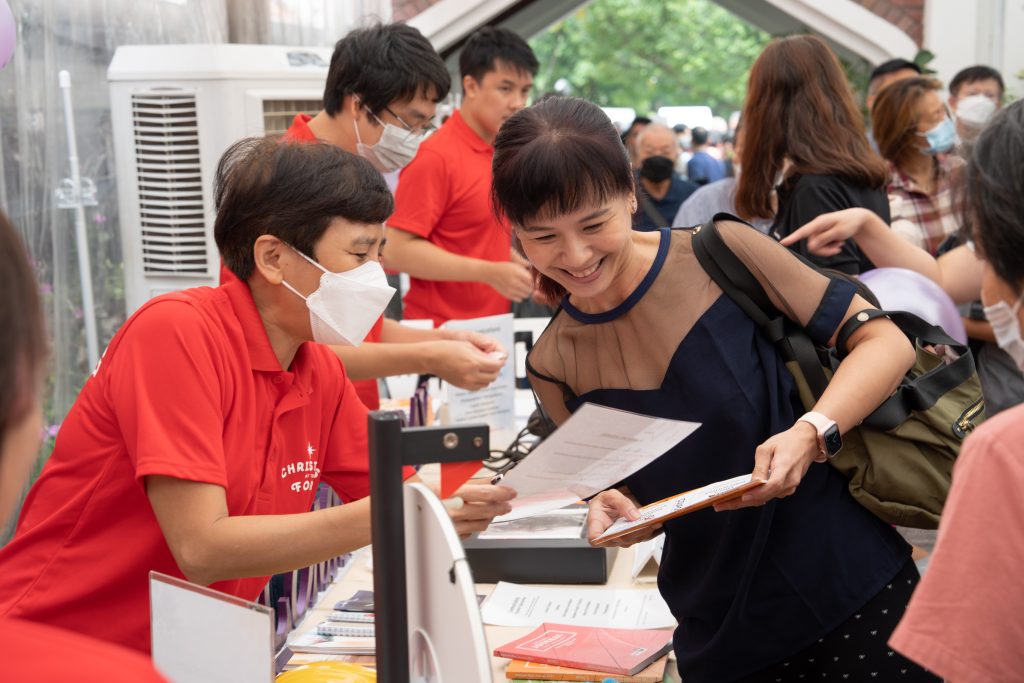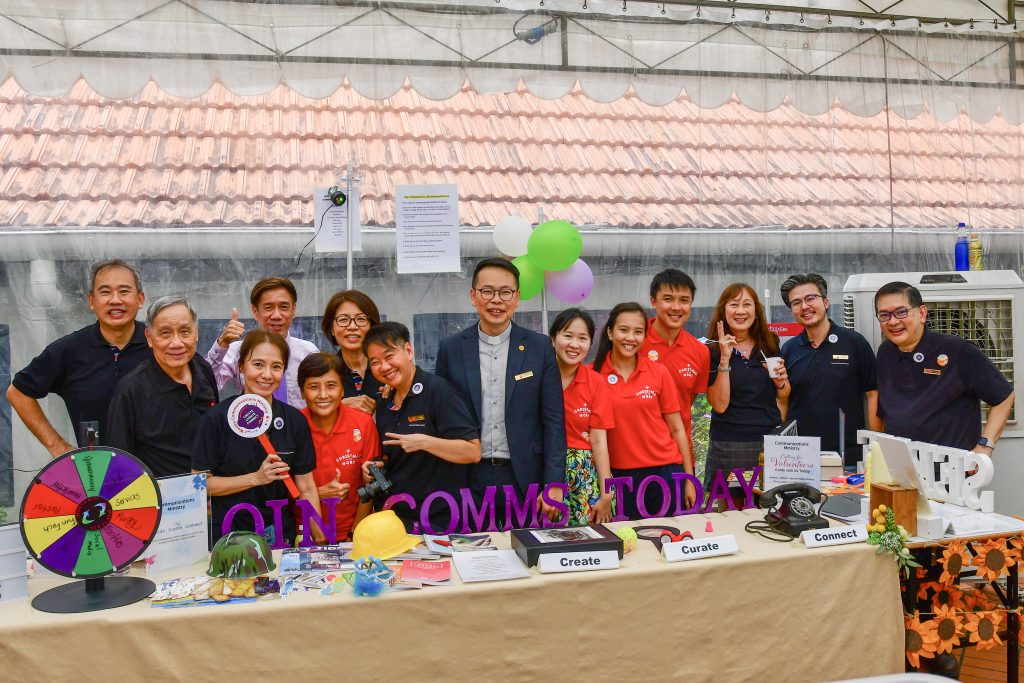 Volunteers engaging with church members and bonding within their respective ministries
Participating ministries were also encouraged by the turnout and the opportunity to learn from one another. "The fanfare, energy and enthusiasm were tangible. Prayer and Praise (P&P) had around 30 enquiries to follow-up on – this is very encouraging!" shared Suzanne Yong from the ministry. "It was also interesting for me to see how the other ministries approached and executed their plans."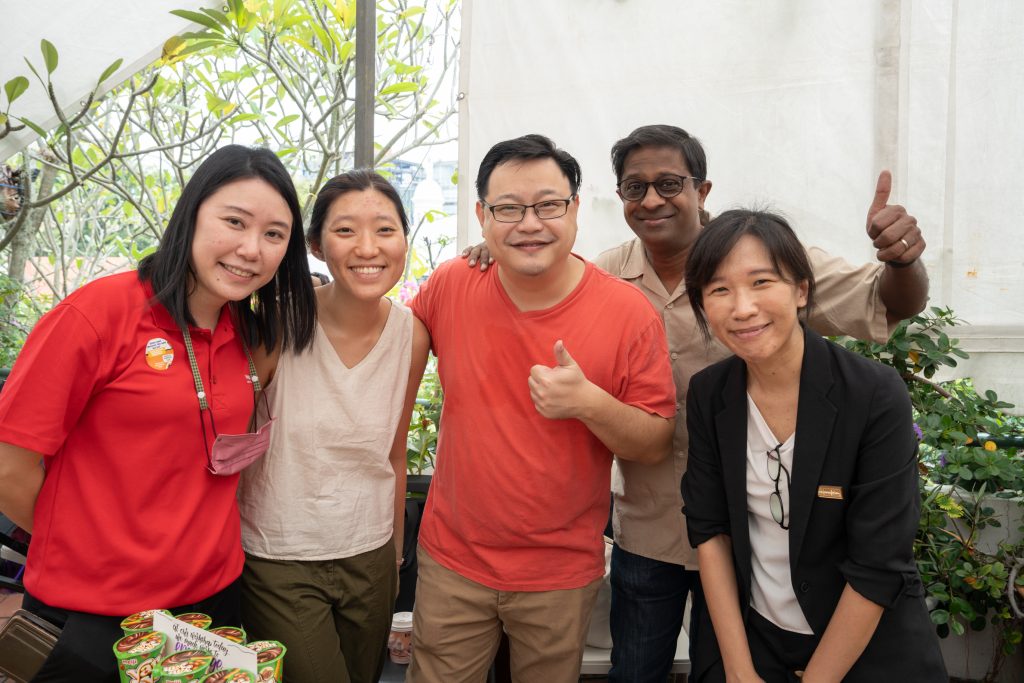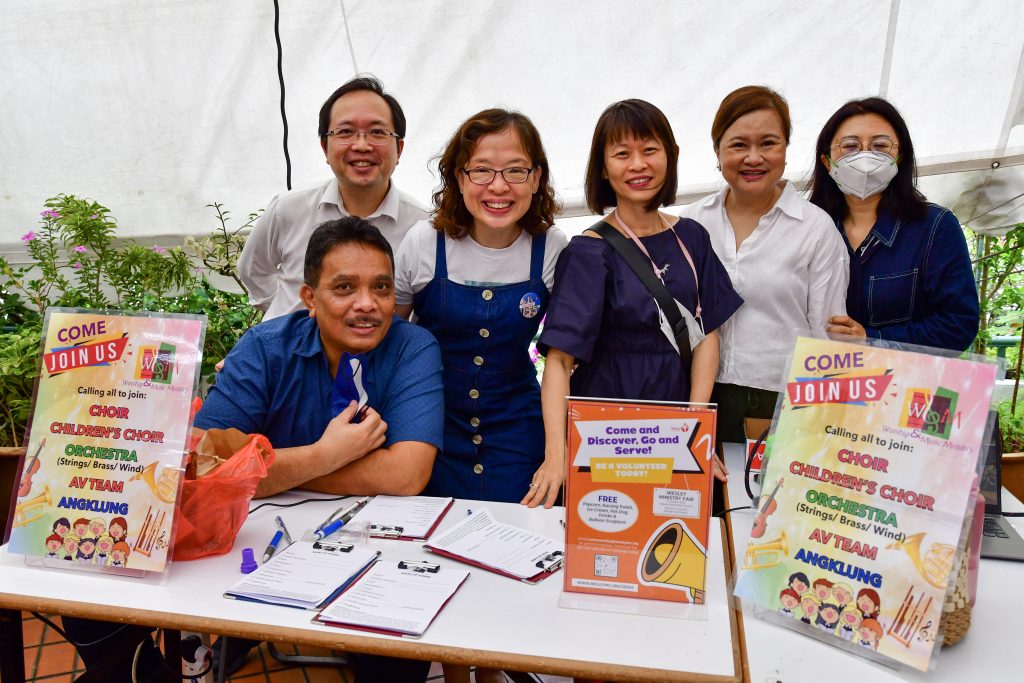 Volunteers from different ministries at their booths
As the day came to a close, Alvin Tay, Chairman of LCEC and a key organising member of the Ministry Fair, had this to share, "The Ministry Fair is not just a one-Sunday affair. It doesn't end on Laity Sunday. Thanks to social media postings by Communications and other MCOs (Ministries, Committees & Organisations) , as well as the little booklet listing the various volunteer opportunities, we hope ministries will ride on the ongoing publicity and continue to encourage our members to serve."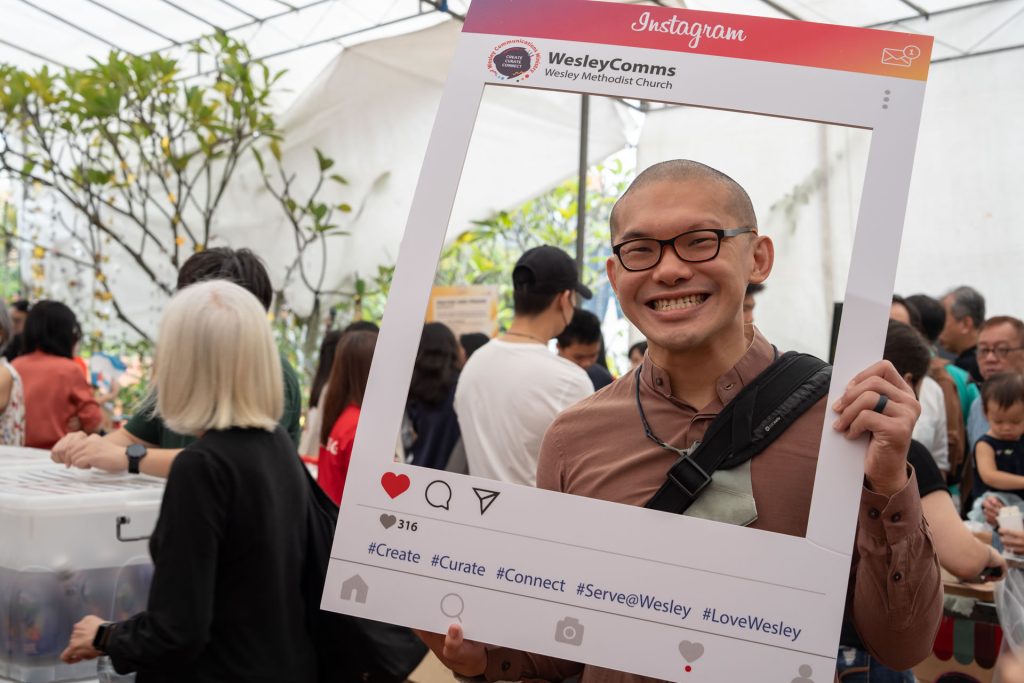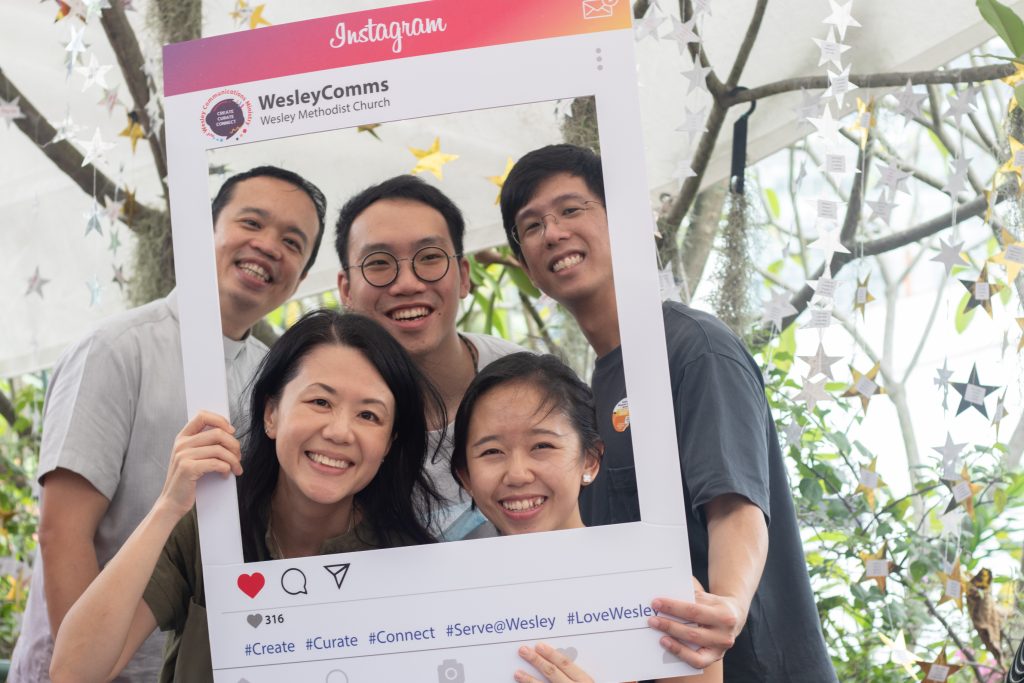 Our pastors gracing the Fair with their presence and helping with volunteer recruitment
He also added: "I also hope that church members will take the time to reflect and consider where God is calling them to serve. I would like to encourage members to reflect on the spiritual gifts that God has given to every single one of them and consider how they may put these gifts to good use, for the good of the church, and for the glory of God. No gift is too small. Even if you have only 'five loaves and two fishes' to offer, God will still be able to multiply them to bless thousands. You just need to make yourself available!"
A big thank you to all organisers and volunteers for their hard work in making the Ministry Fair a success. If you are interested in volunteering in any , please visit this webpage.
Photos by Henry Lim, CJ Goh and Joanna Lee
For more photos, please visit Photo Gallery