1 Timothy 4:12 (ESV) says:
"Let no one despise you for your youth, but set the believers an example in speech, in conduct, in love, in faith, in purity."
This epistle in 1 Timothy was written by the Apostle Paul who invested in the life of Timothy (then a young pastor). He was an example of someone who rooted for our next generation to press on in Christ. He encouraged him to not "despise his youth" but to set an example and be a model to the believers around him.
Whenever someone asks me if there is any character in the Bible that I can relate to, Timothy is the first name that comes to my mind. Timothy was raised in a godly home where he was taught the Holy Scriptures (2 Timothy 3:15) from his mother, Eunice and grandmother, Lois. This discipleship at home was the foundation that probably led Timothy to become a young pastor.
Likewise, I was born in a third generation Christian family — my maternal grandparents and parents are Christians who also worshipped at Wesley Methodist Church. I was baptised as an infant, grew up in Sunday school and also started serving as a youth leader in the Youth Ministry in my teenage years at Wesley. And just like how Timothy who had a Paul to mentor him, I too had pastors and leaders who also mentored and journeyed with me.
All of us need mentors like Paul, Eunice and Lois in our lives, godly people who will invest in the next generation.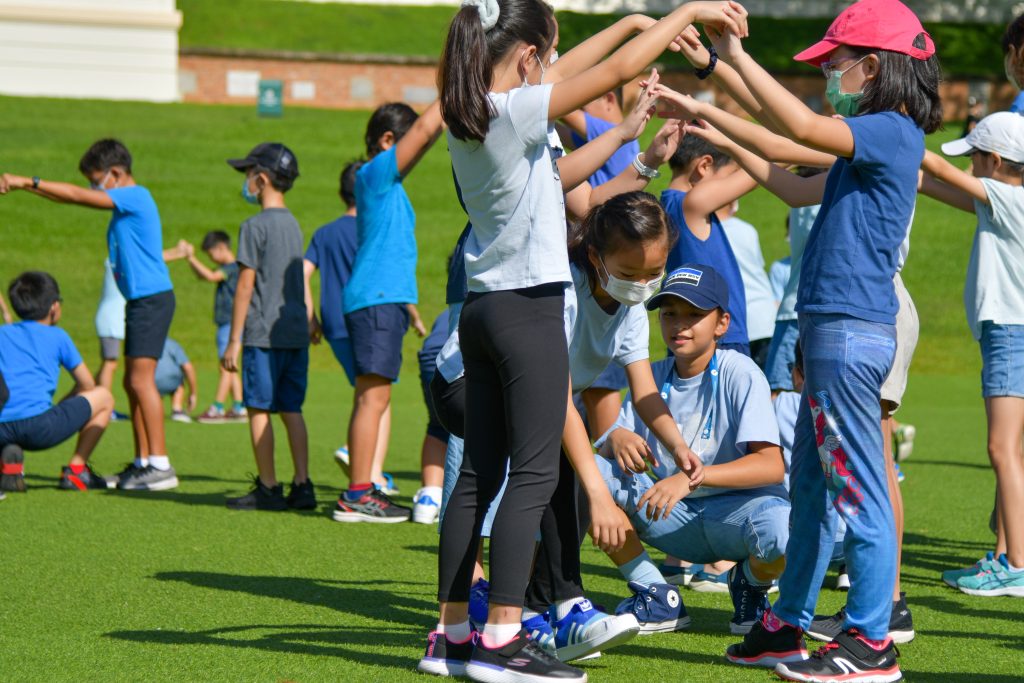 There is this saying "It takes a village to raise a child", likewise, a church is like a 'kampung', a kampung comprising different generations. Whichever life stage we are in, we can play our part in laying the foundation for the next generation.
Those who are married and have children, can start by laying the foundations for life-long discipleship, right in our own home. If we tell our children that we should pray and read the Bible every day, but we are not doing it ourselves, the young people around us observe these inconsistencies in our lives.
In fact, if we truly want to reach out to the next generation, we need to be authentic. We need to be open and vulnerable even if it means sharing our struggles. We need to set an example for the next generation through our lives. We need to spend time in prayer; we need to spend time in living out Scripture; we need to obey God and to trust in Jesus even in the tough times.
It is said that the values we impart are 'caught more than taught'. It is easy to say and tell our young people, these are the values we need to hold on to, but to effectively lay these foundational values of character into someone's life, we need to first show and model those values in our own lives, in our household, in how we interact with our friends, in our community, and in our workplace.
Just as Paul encouraged Timothy to "set the believers an example in speech, in conduct, in love, in faith, in purity".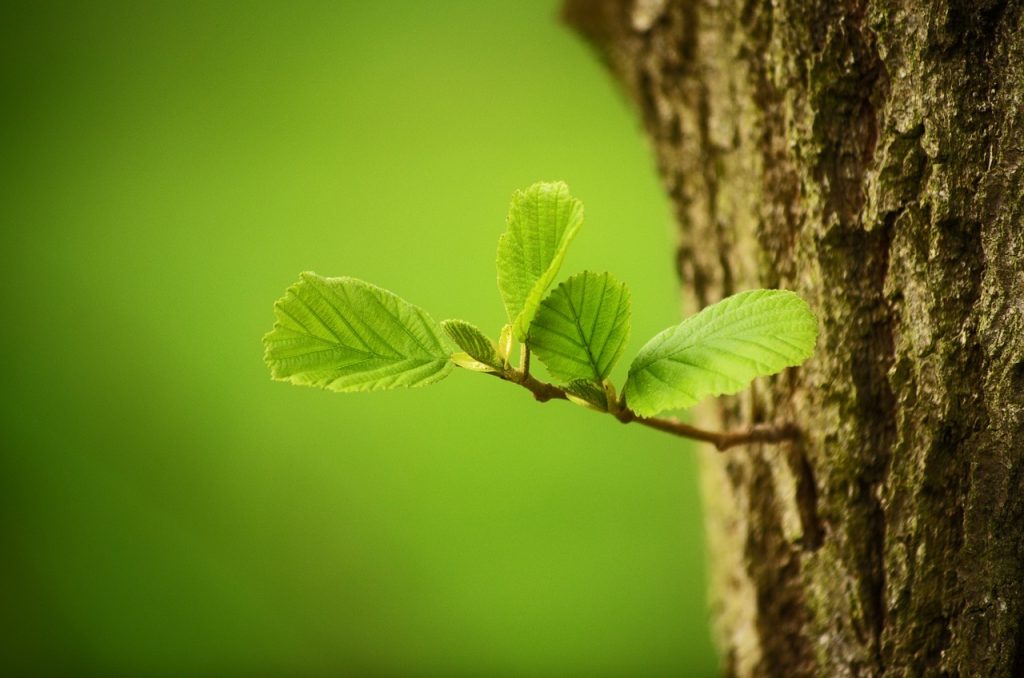 Friends, we are stewards of the spiritual treasure God has given us. It is our responsibility to guard this deposit and then invest it in the lives of others.
Imagine if Wesley were a church where the seniors are investing their life in the adults, the adults are mentoring the young adults, the young adults are leading the youths and the youths and tweens are being that big brother and sister to the younger children.
Imagine if every one of us reading this article today embraces that mandate to be a disciple-maker.
Imagine the impact we can make in God's Kingdom today?
So let us invest in and root for the next generation to press on in Christ by modelling our lives for Christ!

Read also: Growing In Christ with Community