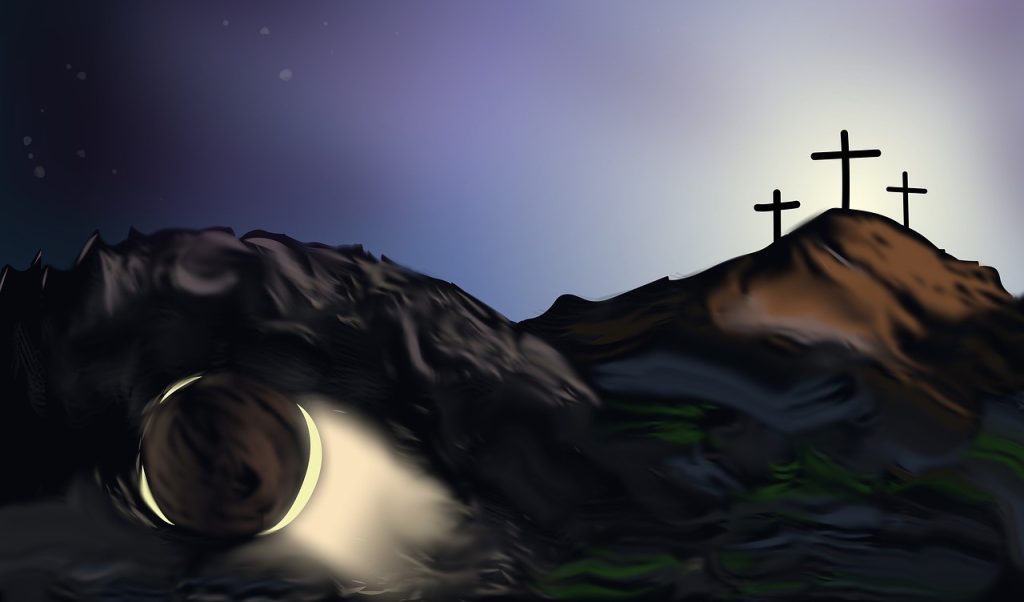 What does the resurrection mean to you? Have you been fixing your eyes on Jesus?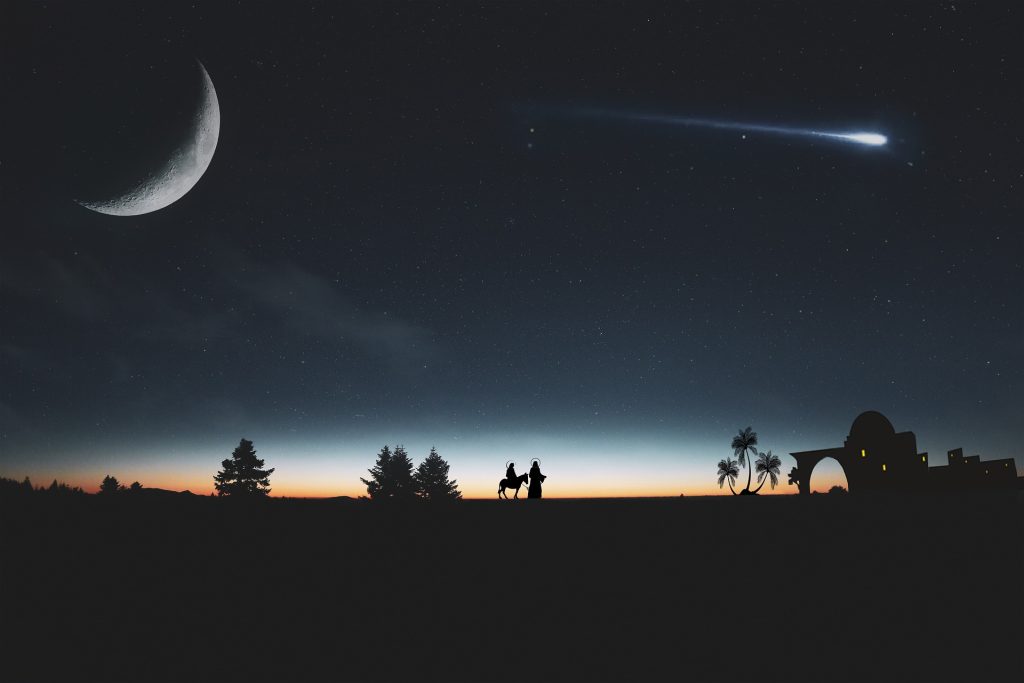 Advent anticipates the second coming of Christ. In this season, let us wait on God and ready our hearts to celebrate and "Prepare the way of the Lord"!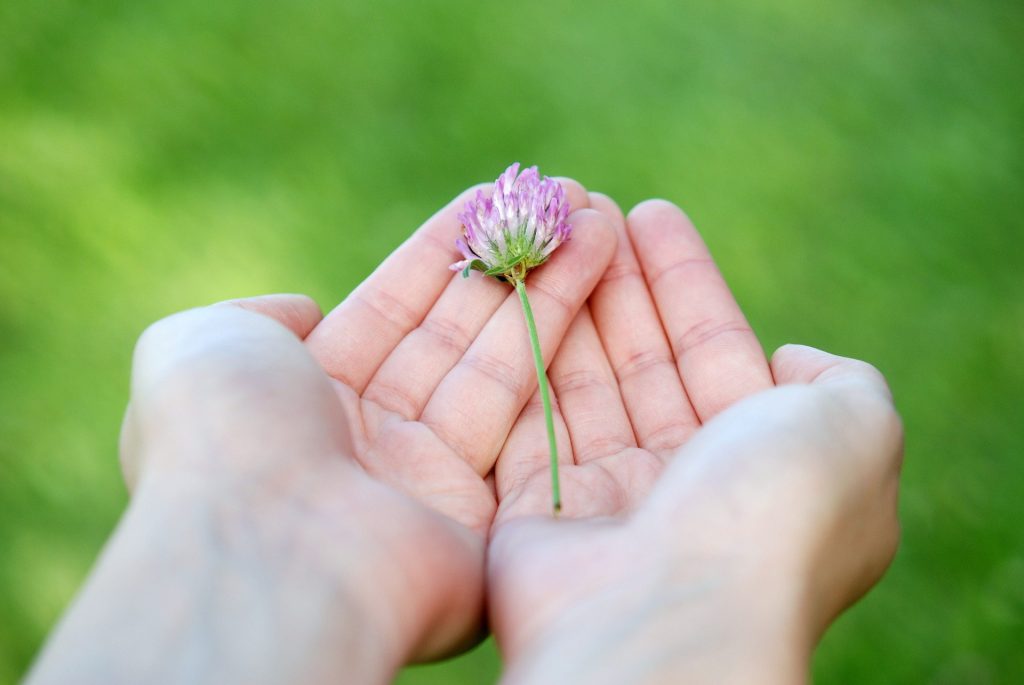 Our pledges express our gratitude to God and our partnership with the mission of our church.